analog imperfections, or the architecture of clothing
who are seekeing the pleasure of aesthetics
who know the power of a deceptively simple but subtly designed pieces of clothes
who appreciate the handwork to create beautiful details for an analog object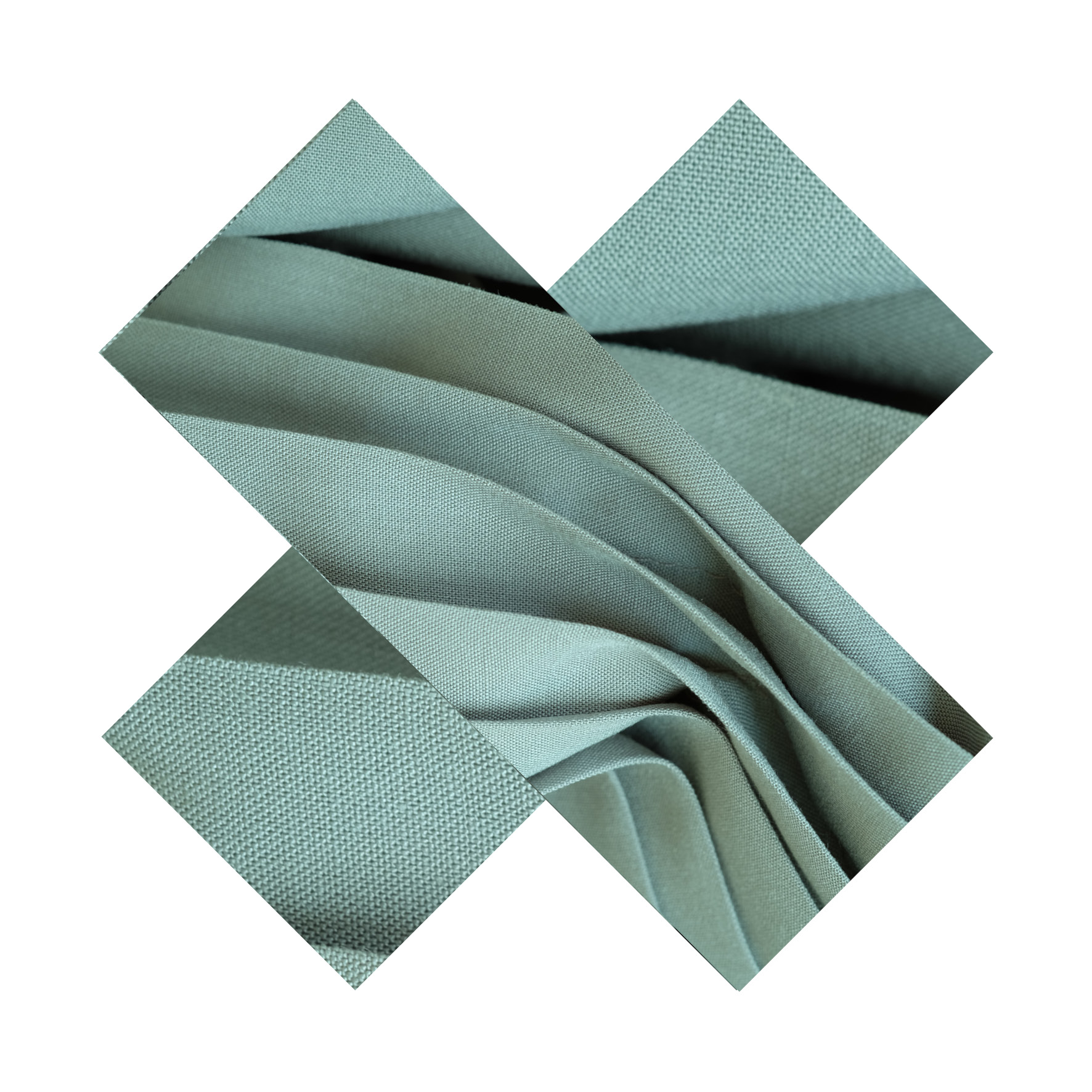 Analog imperfections is a Vevey based Swiss brand which creates clothing for women through an architecture based designing process: garments with strong geometrical elements to present the symbiosis of body and fabric.
Our unicolor garments have strong visual elements from details, textures and proportions.
We go by our own rules and explain the process of design for every garment as we are convinced that skteches, trials and prototypes are as important as the final piece.
We would like to provide a transparent value chain for our products, buying, producing and selling in Europe. Every product has a provenance section where you can find our suppliers, collaborators.
that is analog imperfections
Or Hédi, as everybody calls her, workes as an architect in Switzerland until 2019. She is fascinated by geometric compositions, art and photography therefore why she chose architecture to study at university in 2005.
She discovers sewing as a hobby and later decides to turn professional. 2019-2021 she learns draping and pattern making in womenswear at Mod'art International Budapest in Hungary.
As an architect she finds many similarities between architecture and fashion design: having an idea of a 3D composition, drawing sketches, producing models, finding out the details about the pieces to assemble..
In 2021 directly after school, Magdalena and Hédi founded Ai to put in practice their acquired knowledge. They find it fascinating to combine the engineer-architect background with fashion. Hédi works as the head of the brand as it is her full time job now.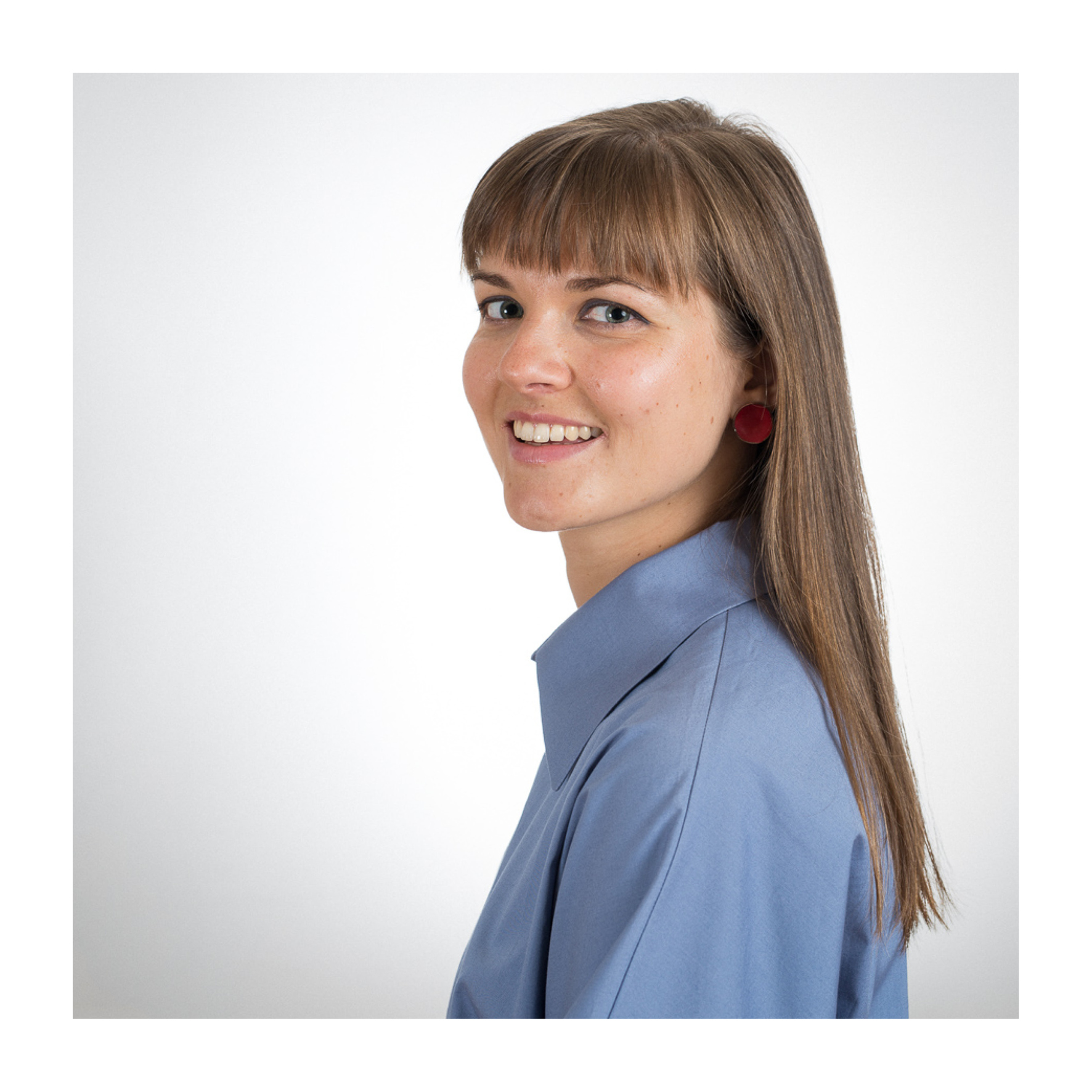 Magdalena Neuhauser is passionate about textiles and craft since her childhood where she spent long afternoons with her grandma knitting and crocheting. She (re-)discovered sewing in 2017 together with Hédi, the mastermind behind AI. In 2019 Magdalena attended a 20-day training class in pattern making organized by the French brand "I am patterns".
Magdalena's role in AI is the one of an adviser and friend. She is here to discuss new ideas, to do some early-stage pattern testing, to take pictures, to discuss decisions about fabrics and other topics. For Magdalena it is important to create long-lasting well-fitting garments that help people feel comfortable, confident and at ease.
Magdalena studied mathematics and specialized in mechanical engineering. In her day job she is working as data scientist for an international engineering company.
We choose a topic like:
a couture technique
a tailoring theme
or a basic geometric phenomenon.
This will define the issue for the coming garments and we decide on the types of clothes in function of the season.
We use a mixture of:
draping method
(which is the art of wrapping fabric around a mannequin) and
and the flat pattern design
to create our garments and obtain the pattern. The method is based on a trial & correction process repeated until we are satisfied with the result.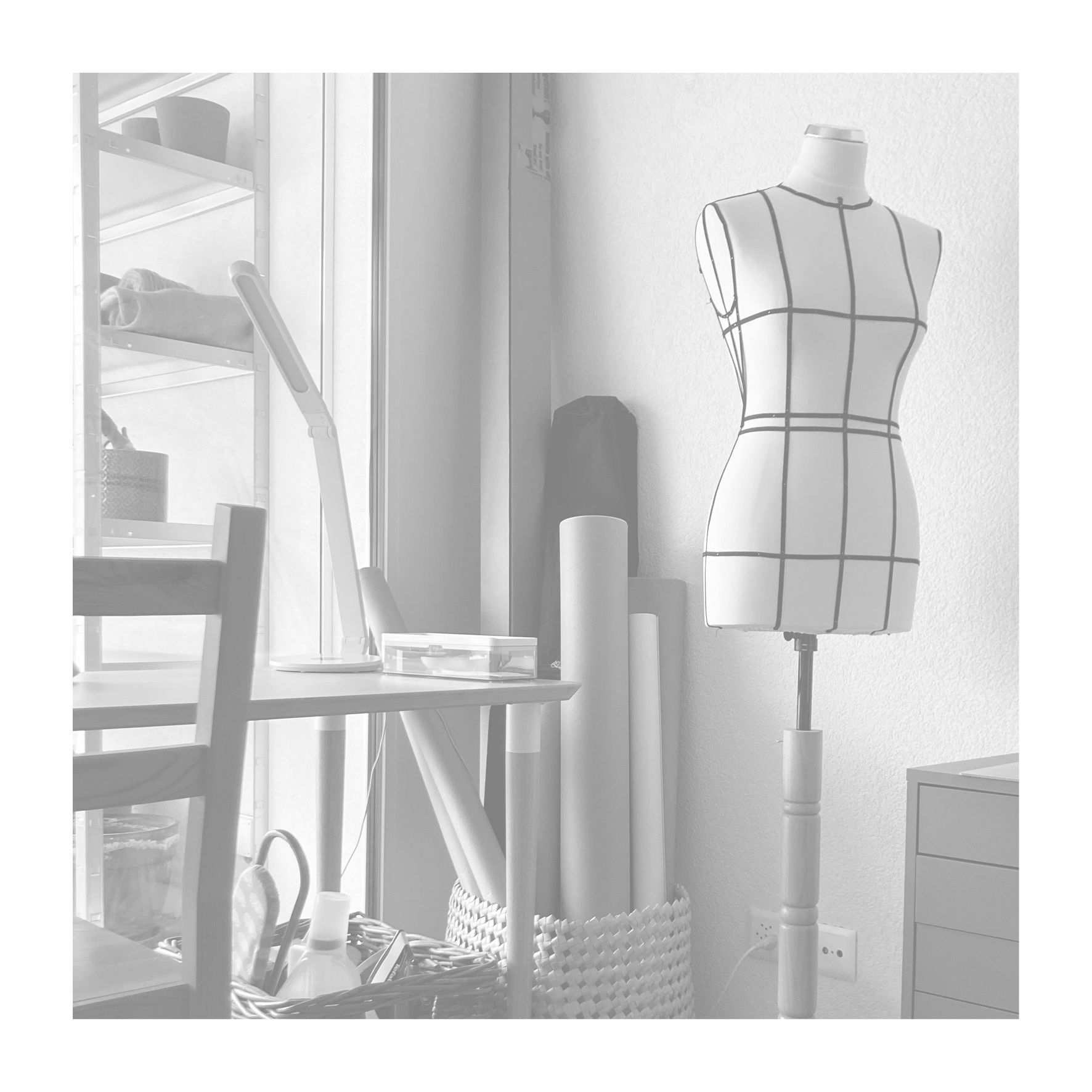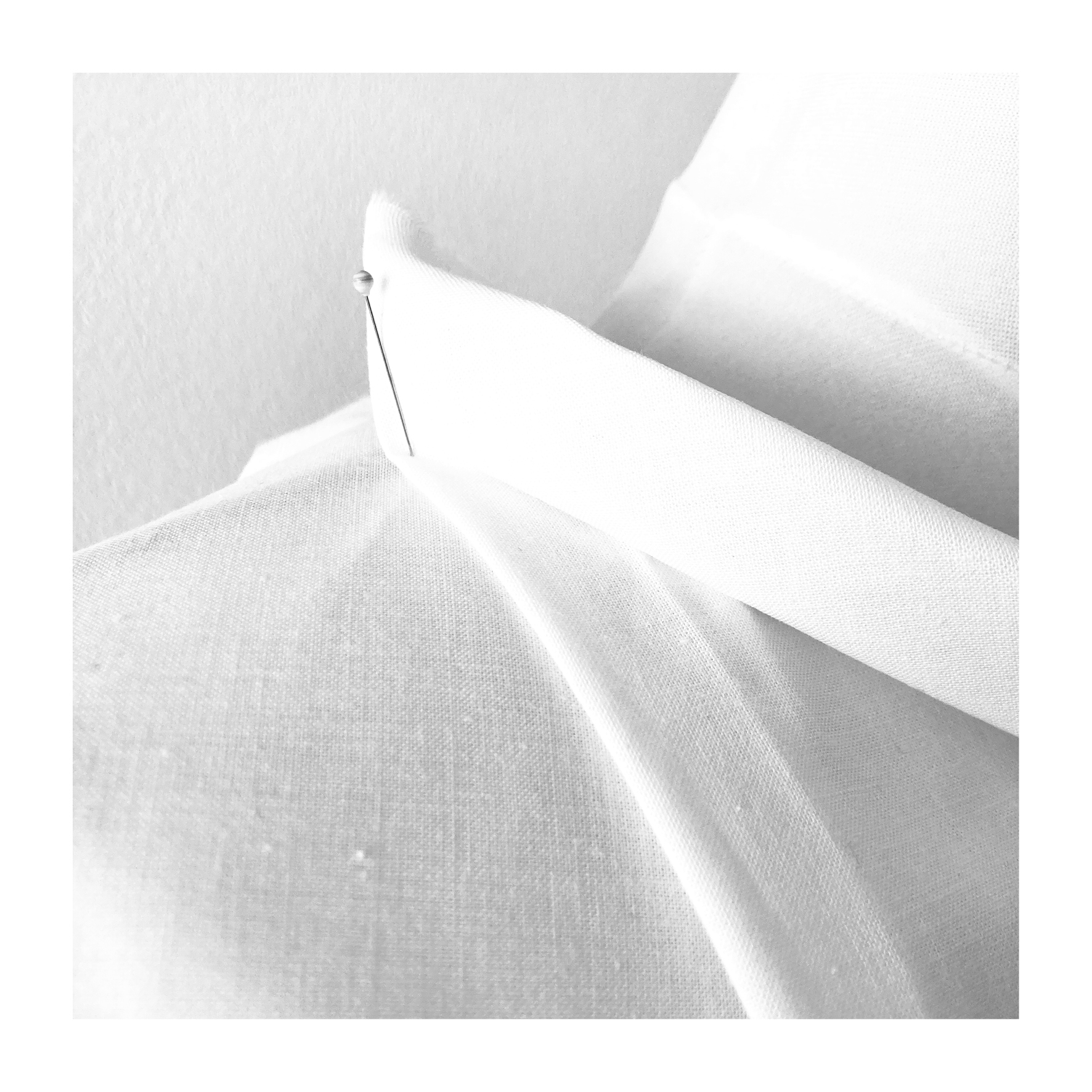 To sew our own prototype we:
make tests with different fabric samples to find the most appropriate one
work out the sewing details for a harmonious finishing technique
and prepare the tech pack
to be ready for the industrial production.
After buying the fabric and all the accessories, we contact a sewing workshop – mainly in Budapest, Hungary. They sew their own prototype of our garment and after our approval the production begins.
We produce mainly a smaller quantity of each types of clothes.